WELCOME TO THE LARGE ANIMAL PROTECTION SOCIETY WEBSITE
The mission of the Large Animal Protection Society is to stop cruelty to large animals in our community.

Established in 1988, the Large Animal Protection Society (LAPS) is an all-volunteer nonprofit, state chartered, humane agency that has state authority to investigate cruelty complaints and prosecute offenders in order to enforce Pennsylvania's animal cruelty laws in  Chester, Delaware, and Lancaster counties.  LAPS' state-trained, court-authorized, badged Humane Society Police Officers provide a valuable community service by intervening in suspected cases of animal cruelty involving large animals.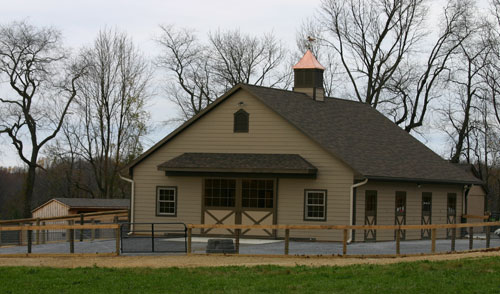 Animals For Adoption…
Please visit our website often to see new animals available for adoption and see updates on animals in training.  A few animals are shown below, and more can be found by clicking here.  Please consider giving a forever home to these once forgotten treasurers!